"It is good to love many things, for therein lies the true strength, and whosoever loves much performs much, and can accomplish much, and what is done in love is well done."
FELT.
FLOWER.
FIELD.
FENCE.
FARM.
FELDGANG.
"It's the greenest spring that I can ever remember. It's just incredible right now. It's stunning. You walk outside when it's sunny and it's like O-M-G! W-T-F! And then there are no words...."
Terry Elliott.
OPEN
— Simon Ensor (@sensor63) May 20, 2017
CARE
Maha Bali


LOVE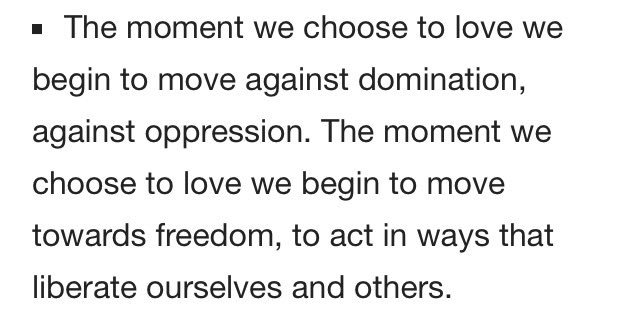 bell hooks.


BOND



"This could be part of story...when you ruminate."
Terry Elliott.
Terry, Maha, Kevin, Sarah, Laura, Mary Ann, Wendy, Suzan, Bruno, et al.
— laura ritchie (@laura_ritchie) May 19, 2017
OPEN
STORY.