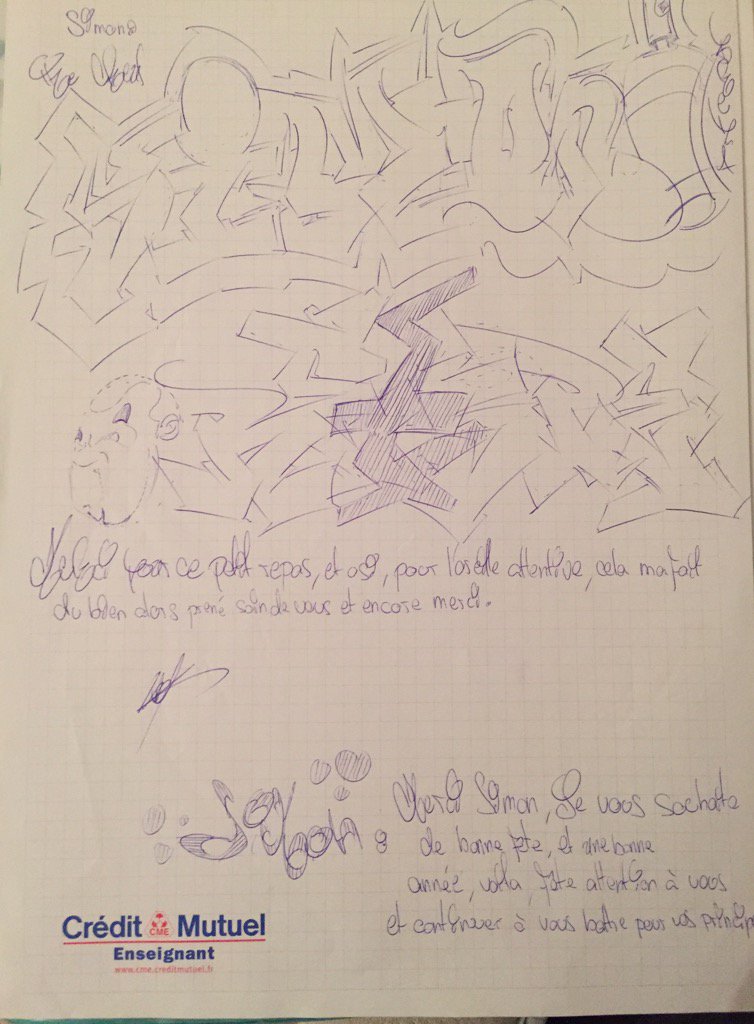 I found the conference keynote carefully filed away in my bedside table.
"I'm not a what,
I'm a who.
Why do you ask?"
I remembered where it was thanks to Sean Michael Morris.
I read his article:
I quote a little bit...
"The perfect unfairness of this is that when we limit another's voice, we create an ecosystem reliant upon limitation. And that's the ecosystem in which we now swim. We can't ask for freedom to take risks, to follow our own curiosity — to be scholars — if we don't offer that freedom to others."
THE TITLE IS ACADEMIC NOW.
"Oh so sorry.
Professor."
"Digital Inquiry and the Erosion of Humanity?"
WE FORGET SO EASILY
FOOTNOTE.
I decided he merited a more prominent frame.