Preamble.
I hadn't blogged twice in a day for months. Then Maha made a comment on Twitter. It was a response and a appreciative comment to a blog post I shared with her.
There isn't and never has been "A big picture" only ever moving, solitary and ephemeral collages... "A big picture" is a lie.

— Simon Ensor (@sensor63) April 8, 2019


The big picture
Sorry this is an inane rant.
So this (the map above) is the (a) big picture.
This is a perspective that I was brought up with.
This is a perspective that I was educated with.
My father was born in 1907, the year on the map of the World.
It's a big world made smaller with all of that pink.
The pink here represents the British Empire.
The pink represents the worldview of some people in 2019, they still hark back to it in their attitudes, arrogance, their bank balances and their politics.
[BREXIT]
[JOHNSON, FARRAGE, REES AND MOGG]
[THE COMMON (cough) WEALTH]
There is this idea that all of this and all of that land belongs to "us" and not to "them".
That is the big picture - power.
[POWER AND CRICKET AND AFTERNOON TEA AND GREENWICH MEAN TIME]
BIG PICTURE = BIG POWER.
Power built on military domination, torture, slavery, expropriation, exploitation, land of hope and glory, "Christianity", Inanity, songs, prayers and lies.
"OUR HISTORY" - THE BIG PICTURE.
PROGRESS THROUGH SCIENCE AND TECHNOLOGY.
PROGRESS THROUGH FREE MARKET EXCHANGE.
PROGRESS THROUGH DEMOCRACY AND FREEDOM.
(Altenatively: progress through Chinese Communist Party etc )
PROGRESS THROUGH SUPERIOR VALUES.
There are still people who hold onto an irrational reverence to science being an explanation for all.
[I had a class with people who told me this only a few days ago...]
There are still people who hold onto an irrational hope in strong men being an answer to politics.
[TRUMP, PUTIN, BOLSONARO, ORBAN, MUSSOLINI, NETANYAHU, HITLER, etc]
There are still people who hold onto an irrational bigotry that white people are innately superior.
[WHITE SUPREMACISTS, KKK, etc]
There are still people who hold onto an irrational belief in their "god" granting them the right to kill.
[TOO MANY TO MENTION]
There are still people who hold onto an irrational belief that humans are simply men and women and nothing in between.
[TOILETS, GENDER CORRECTION SURGERY]
There are still people who hold onto an irrational belief that Western societies are built on meritocracies or goodwill.
[LIBERTE, EGALITE, FRATERNITE, THE STATUE OF LIBERTY]
There are still people who hold onto an irrational belief in "individual success", the primacy of the individual.
We love stories of good and evil.
[AXIS OF EVIL, GOD the DEVIL]
We love ideas of heroes and villains.
[MANDELA - MANDELA]
We talk of saints and monsters.
[POPE(S)]
The big picture is a comforting lie....for those who like the picture.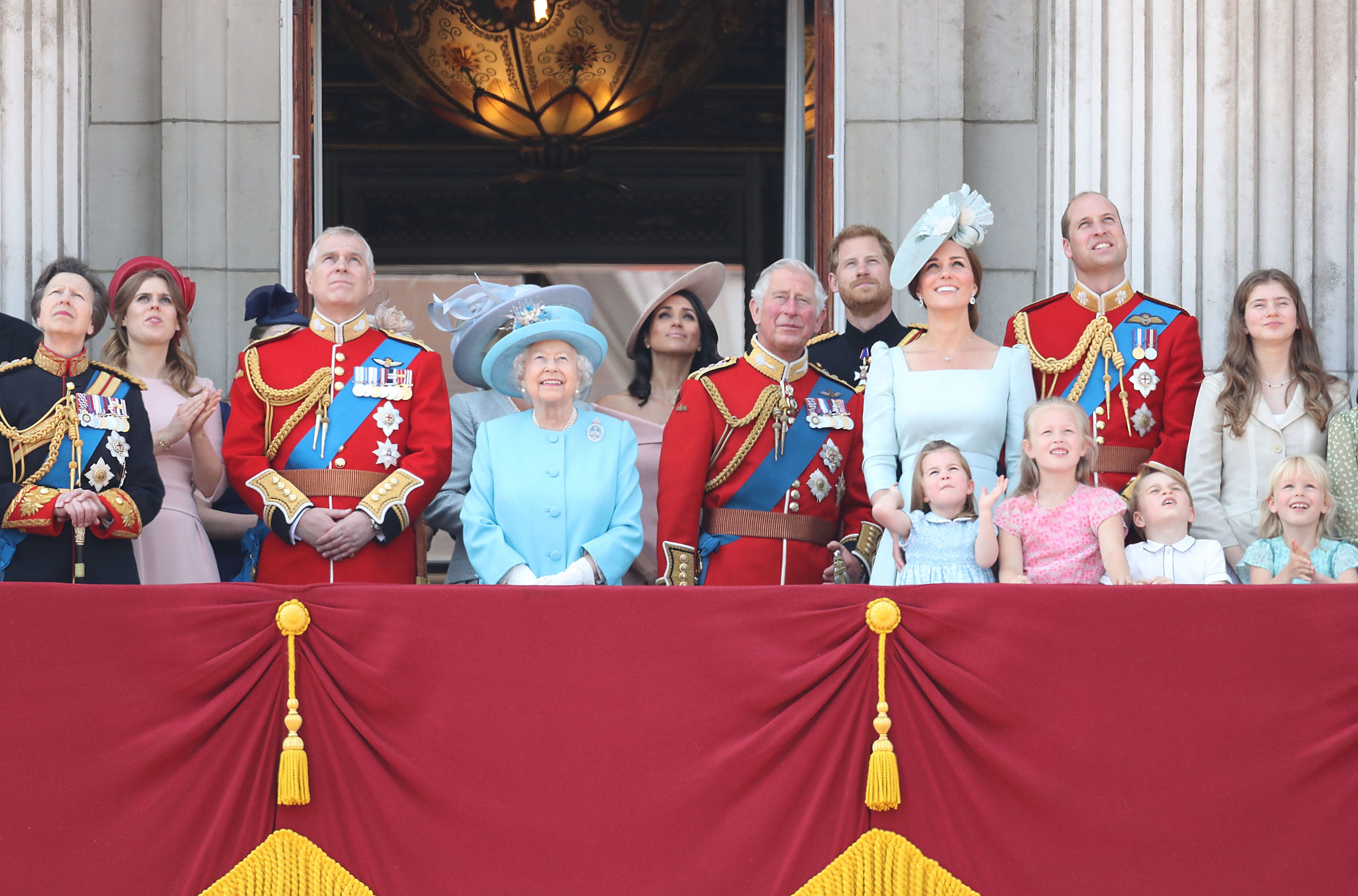 [GOD SAVE THE QUEEN THE FASCIST REGIME, THEY MADE YOU A MORON]
We love our myths, our legends, our narratives, our plays with neat beginnings and endings.
POWER NOW INCLUDES PINK POWER!!!
Of course now, if we wear rose tinted spectacles, we might think of pink representing a new trendy, liberal, more caring Britain.
Uncomforting Exceptions to the big picture...
Somewhere in all of that pink there is a little land called Brunei.
"The British" no doubt found support for a pet exotic, a Sultan convenient.
They kept him sweet over the years with Eton, baubles, bullets and flattery.
They oiled the wheels of his Rolls Royces, with the oil that came cheap.
They fêted his presence in their big picture with our majestic Queen.
Now that ex-pink has it in for all the pinks present.
Brunei introduces death by stoning as punishment for gay sex
Big picture of big building.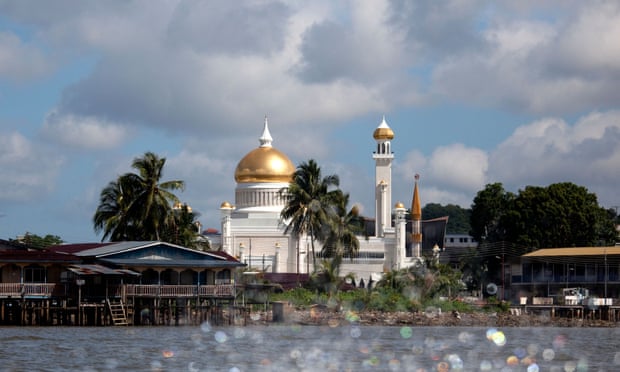 Post scriptum
Sigh. Yes Simon. I meant the context :) I think I can get my head around your writing when I interact with you for longer periods of time, more immersive... but when it's decontextualized, it's beauty i don't fully understand but still appreciate

— ℳąhą Bąℓi, PhD مها بالي 🏵 (@Bali_Maha) April 8, 2019
Sigh, sometimes, often even, we get sparked by comments and words taken out of context.
(It's been too long a while that Maha and I have not interacted)
Sparks can light candles or bonfires.
I fear that the story in the Guardian about a tiny country and its tyrant will spark more islamophobia and more "big pictures" with more big headlines.
I wonder when we will be able to appreciate the beauty in people's expression of spirituality, or sexuality, the value of all people over that of oil, pf the value of life over material possessions, of the reality of our common humanity, and to accept a more equitable, more complex, less graspable, less controlled, more moving collage.
Post post scriptum.
The big picture is that this post is a mark of individual privilege and servitude- a few data points for those who have access to the means to interpret "big data" and use it for their ends.
Looking at all that blue doesn't make me yearn for the pink but makes me wonder how it will affect the stories people will tell their children...
Footnote and conclusion.
We are indeed slaves to what brings us freedom....